Techworx LLC Blog
Techworx LLC has been serving the Erie area since 2010, providing IT Support such as technical helpdesk support, computer support, and consulting to small and medium-sized businesses.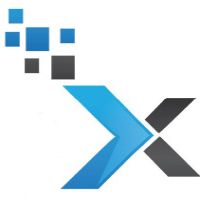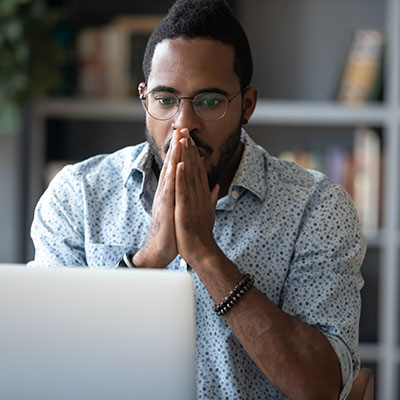 Your business' backup and disaster recovery preparations are a critical part of your continued success as an organization, specifically, how they are measured by two key metrics: your recovery time objective (RTO) and your recovery point objective (RPO).
However, it's important that you are able to determine what your organization can support in terms of your recovery time and recovery point objectives… but how does one do that?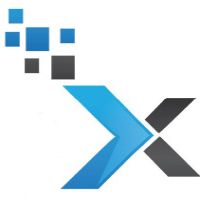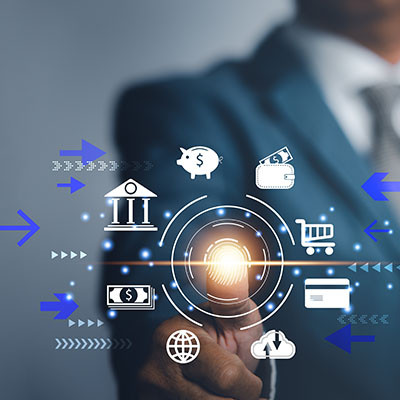 Love them or hate them, self-service checkout registers in brick-and-mortar stores are here to stay… especially considering that research has demonstrated that Gen Z has about twice the level of buy-in to the automated point-of-sale terminals as Gen X does, and that self-checkout is the predominant form of payment today. With this success, many have wondered how welcome biometric payment processing might be.
As it turns out, it would seem it isn't.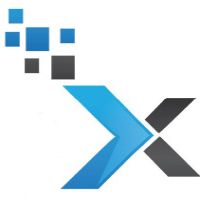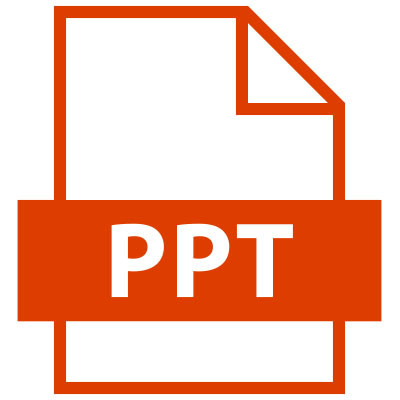 You know that a software has made its mark when its name becomes synonymous with the type of software it is. For instance: PowerPoint.
This element of Microsoft 365 is well-known enough to often be used as a catch-all phrase for any presentation software. Less well-known, however, are some of the cool features and functions that PowerPoint has to offer. Today, we're sharing a few of these features with you.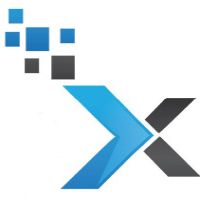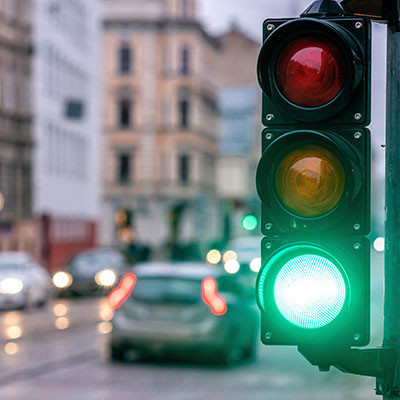 While artificial intelligence is frequently hyped up to the point that it seems to be plucked from the realm of science fiction, its true applications are actually much more mundane. That being said, these applications are often the ones that show the most promise in terms of the value they have to offer society.
For instance, let's consider the work that Google is doing through something called Project Green Light.