What we love about Microsoft Teams is that no matter how much you end up using it, there's alwasy more undiscovered capabilities that can boost your productivity. Beyond the basics here are some tricks we found to get the most out of your Microsoft Teams experience.
1. Don't get lost in translation
Whether you work for an international company or have clients/suppliers internationally, you'll want to make sure your conversations don't get lost in translations. Teams has your covered. Inline message translation keeps everyone on the same page and communicating in their preferred language. Just click on the ellipses next to a message to translate it.
2. Real-Time translation using Microsoft Teams video conferencing captions
We just showed you how to translate your Microsoft Teams messages. But what if you're in a video call and you don't speak the other person's language?
Using the "Translate to" menu, users sharing content can choose to add captions in a specific language. You can select up to 6 languages at once, which is great for webinar event administrators who want to reach people from various backgrounds.
You'll also be able to download your meeting transcript once the conversation has finished. Click on Meetings then Live Event Resources to find your transcript.
Attendees can turn on live captions by clicking Subtitles On in the lower right-hand corner of their screen.
3. Find Microsoft Teams users instantly with @mentions
When you have questions that only a specific expert can answer, don't waste time scrolling through hundreds of contacts.
@Mention filtration in the search bar is a great feature for companies with lots of employees. All you need to do is type the username of the person you want to reach after the @ symbol in the search bar.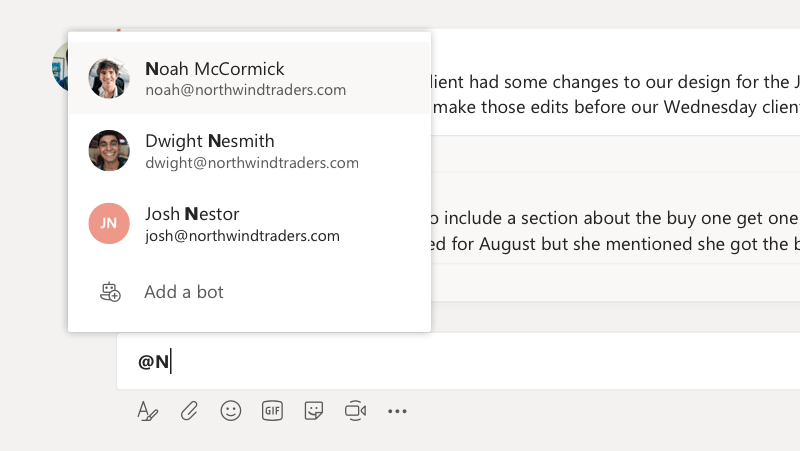 Teams will show you the user you're looking for – as well as any group chats you're already part of.
Want to send a message? Click on the user and start chatting without leaving your current project or window.
4 – Follow Teams channels to reduce information overload
Not only do you have emails and phone calls to keep on top of, but you might also be managing various collaboration tools, workforce optimization packages, and people too.
Following channels that matter most will help reduce the amount of unnecessary information coming your way.
To follow a channel:
Click on the ellipses next to a channel
Click on the Follow option
5 – Have some fun with GIFs
When it comes to finding useful tips, lots of companies focus heavily on solutions for productivity and efficiency.
They can forget how important it is to build a company culture through your communication tools.
GIFs and custom reactions help strengthen bonds between users at a time when remote working is making face-to-face interactions less likely.
All you need to do is click on the GIF button underneath your "Type a new message" box and enter a keyword to find dozens of GIFs.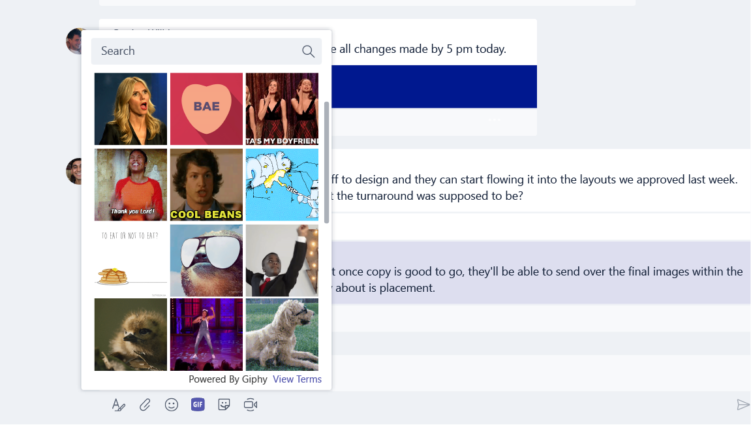 6 – Customize your Microsoft Teams background
Video conferencing is a great way to bring teams together, regardless of where your users are.
However, people may be reluctant to join a video meeting if their environment is messy or distracting.
The good news? Microsoft Teams changes all that.
You can blur everything behind you in a video, for absolute privacy.
To do this, simply:
Click on your audio and video settings screen when you join a meeting
Choose the ellipses "…" for more options
Tap on Blur my background
You can also add custom backgrounds like an office environment or company logo, rather than blurring out the background.
Microsoft Teams Custom Backgrounds
If you're looking for something a little more exciting than a blur, you can customize your video with virtual backgrounds.
Microsoft introduced virtual backgrounds for Microsoft Teams in April 2020. Microsoft said it designed custom backgrounds to let you replace your real meeting background with a "fresh and bright home office."
To find virtual backgrounds, launch a video chat and tap the … menu: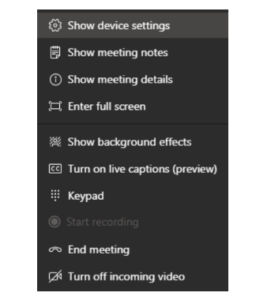 Click Show background effects.
This will bring up a sidebar with some alternative background options.
You can only use stock photos from Microsoft for now but watch this space.
Soon, Microsoft claims that it will be opening the door for you to use your own custom backgrounds from pictures you choose yourself.
7 – Learn quick keyboard shortcuts for Microsoft Teams
There's nothing worse than spending 20 minutes trying to find the function you need when you're in the middle of a meeting or working on a project.
That's why it's a good idea to learn the keyboard shortcuts available in Microsoft Teams.
Here are a few of the basics you need to know:
Go to Search (move straight to the search bar): Ctrl + E
Turn your camera off Ctrl+Shift+O
Mute yourself: Ctrl+Shift+M
Background blur: Ctrl+Shift+P
Zoom: Ctrl+= to zoom in or Ctrl+- to zoom out
Go to your files: Ctrl+6
To get a complete list of all your keyboard shortcuts, enter /Keys into the search menu at the top of Microsoft Teams.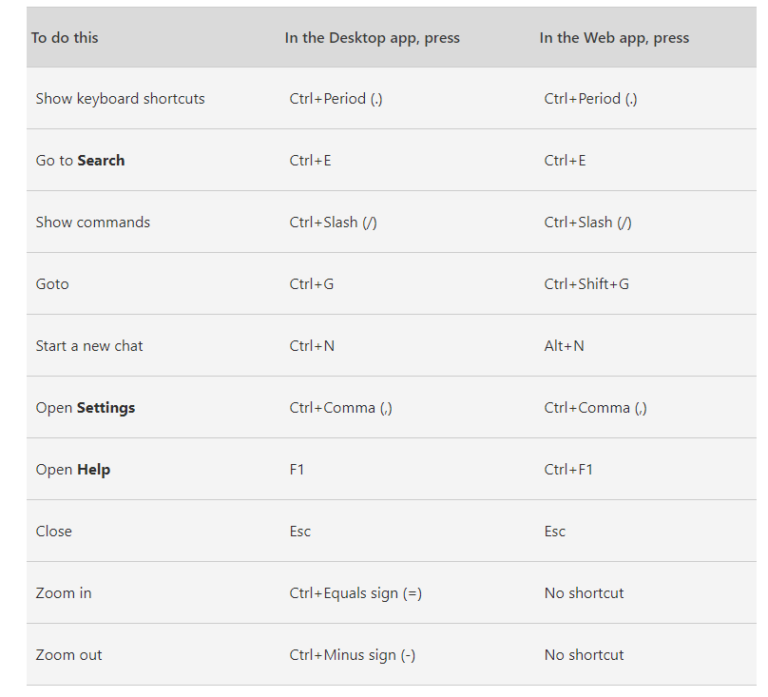 8 – Get peace of mind with Data Loss Prevention
Data Loss Prevention in Microsoft Teams appeared as part of the Enterprise Connect update in 2019.
DLP is available for Microsoft 365 users with E5 licensing and users with the Advanced Compliance add-on.
Data loss prevention features are already available in Teams through OneDrive for Business and SharePoint. However, the latest feature is particularly useful for helping to detect sensitive information in chat messages. This is excellent for people worried about things like compliance regulations.
Not on E5? Contact TechWorx at 814-806-3228 or to find out what additional data loss prevention options we can provide your company based on your Microsoft 365 subscription level.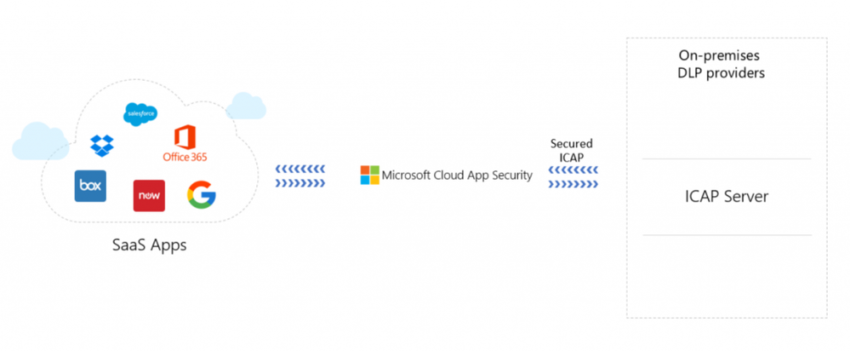 9 – Microsoft Teams meetings with intelligent capture
Finally, one of the best Microsoft Teams tricks we're looking forward to is coming out later this year.
To celebrate Microsoft Teams 2nd birthday, Microsoft has announced a range of new features – including intelligent capture within meetings.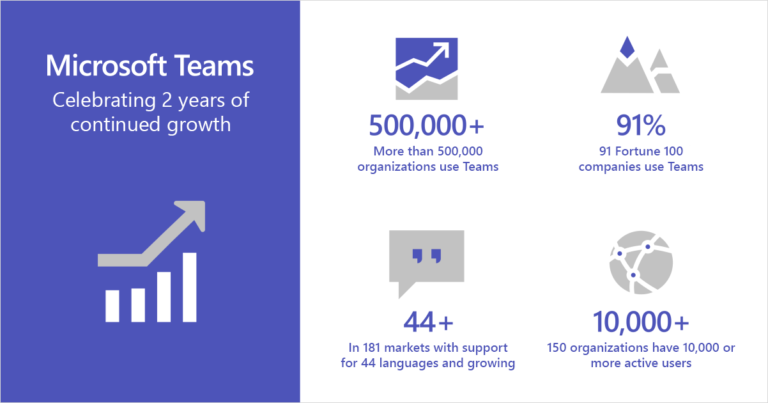 If you're writing content on analog whiteboards, and need to enhance brainstorming sessions, Microsoft Teams offers intelligent capture and "content cameras."
Using USB cameras, Microsoft Teams Rooms service will be able to capture, focus, enhance, and resize your whiteboard images.
This means that even if you're standing in front of a whiteboard, Microsoft will still be able to show off whatever's written behind you
There you have it. Plenty of amazing Microsoft Teams tricks that you can use to transform your collaboration sessions!